Provincial Technology Platform
About Rejuvenation
CORPORATE INTRODUCTION
---
Rejuvenation Pharmacy co., LTD. in Mindong city Fujian province was founded in October 1997 with registered capital of 15 million yuan. Company has manufacturing center, R&D center, marketing center, financial center and administrative center.
View more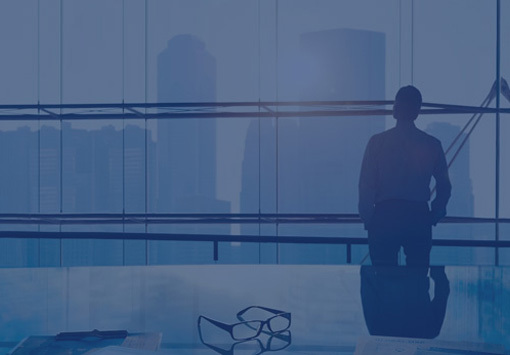 CORPORATE VISION
---
Build domestic well-known listed pharmaceutical companies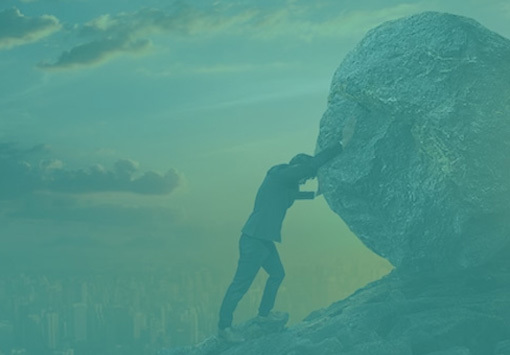 CORPORATE MISSION
---
Continue to provide professional solutions for human health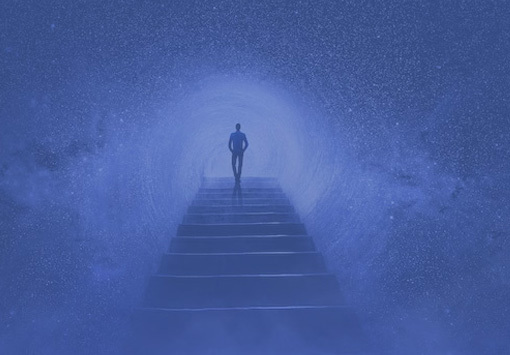 CORPORATE SPIRIT
---
Unity and integration, innovation and efficiency, catching up with excellence
The company focuses on the main business operation, insists on promoting development through innovation, has a mature and perfect product research and development system, and has formed a multi-level research and development pipeline mainly composed of innovative drugs and high-end pharmaceutical preparations, supplemented by the consistency evaluation of high-quality generic drugs and existing generic drugs. Equipped with scanning electron microscope, Malvern laser particle size analyzer, optical freeze-drying microscope and other sophisticated research and development equipment, it provides strong support for the company's sustainable development.
Scanning Electron Microscope



Freeze-dried powder microscope



Malvern Laser Particle Size Analyzer